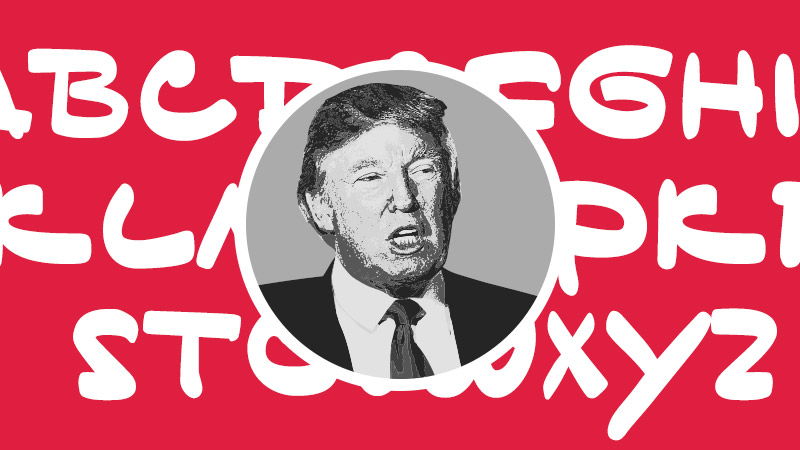 Donald Trump has been in the news for quite some time now and has become one of the most controversial and iconic Republican Party nominees for President of the United States. All of this focus on Donald Trump has generated some sort of fame for the presidential candidate, but that is not the only popular thing about Mr. Trump. A font mimicking his handwriting has surfaced. It sort of looks like a modern version of Comic Sans, but better.
The Typeface Inspiration
The inspiration for the font came from a published piece of satire published by James Hannahan, a Buzzfeed contributor. Apparently, the font is based on Trump's handwritten notes from the second debate. You can take a look below.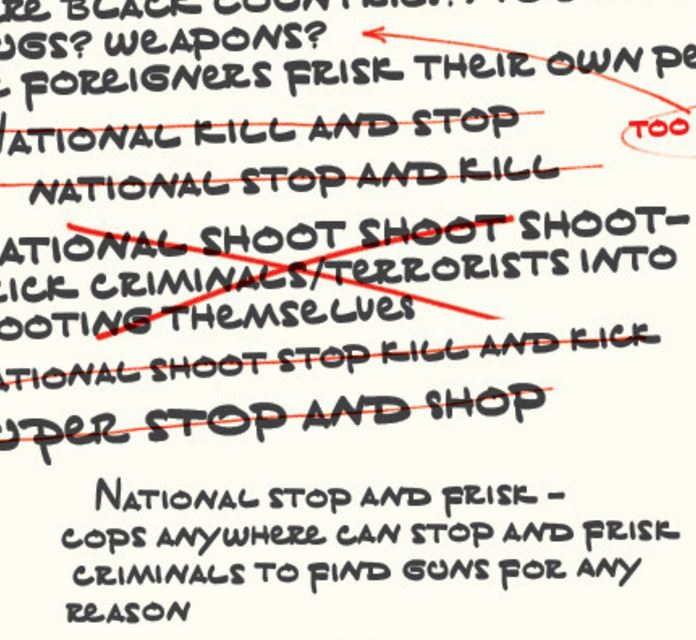 The Donald Trump Font
The name of the font is BF Tiny Hand, and you can see a preview of the actual font displayed in the image below. It is a handwritten font that would be geared more towards a poster or informal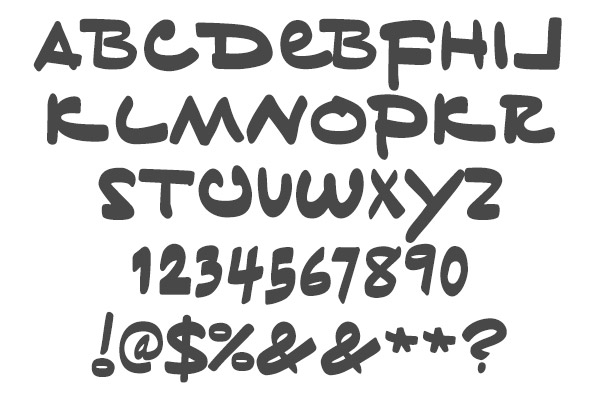 Who Designed the Font?
The Donald Trump Font designer is Mark Davis, who actually created the font for BuzzFeed News as the Tweet says below. The font came out very nice, and it would work very well in different types of applications or designs. I will have to use this font in the near future in one my projects. This is a font that brings a little fun to any design or layout.
Download my first released font, "BF Tiny Hand" — @realDonaldTrump's handwriting — on @BuzzFeedNews! AD @brknyc https://t.co/ao33F5b7Ew pic.twitter.com/WIPkZ3ahaT

— Mark Davis (@MarkFonts) October 19, 2016
Submit a comment!