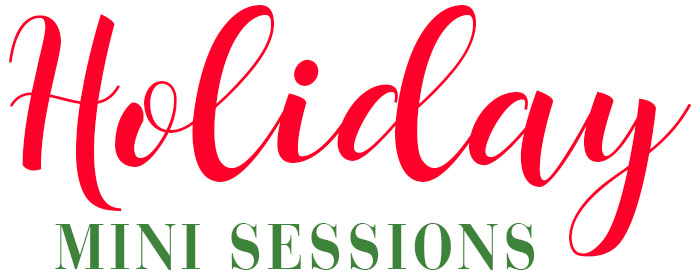 Book A Mini Photo Session Before They're Gone
BOOKING NOW!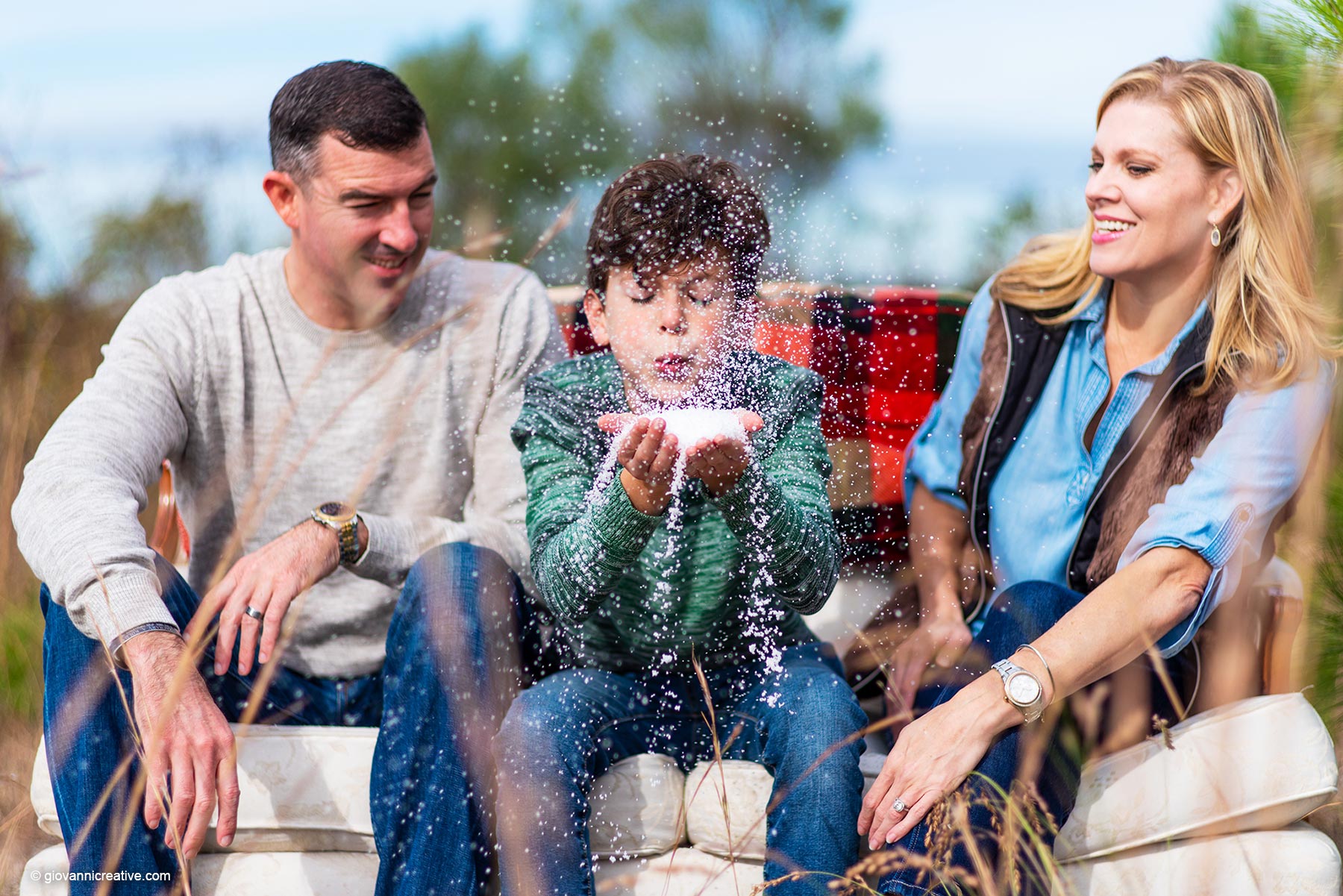 General Mini Session Info:
$150 | Included:
20-30 minute session for up to four family members.
If you have more than two children that will be attending, or if including a pet, please email me at jorge@giovannicreative.com first.
5-10 high-resolution photos for you to use however you would like and 5 social media sized, digital files of your choice to be selected by you (same photos exported for web and social media.
Due to the nature and time constraints of consecutive mini sessions, arriving late may cause you to forfeit your session. If there is still daylight after all sessions are complete, we can try to squeeze you in. However, this cannot be guaranteed given that sessions are held as the sun is setting and there may not be enough light left to obtain high quality, professional images.
The booking fee is due at booking checkout and is used as a retainer to secure your session. Please note that it is non-refundable. In the event of inclement weather, the session date will be moved and your preferred time-slot will be reserved for you.
Mini sessions are intended for a limited number of people, but will vary depending on the theme or session specifics. There is a $25 fee for each additional person or pet.
Your professionally edited images are high-resolution files and will be of the highest quality in the industry.
Location
The location of the photoshoot mini sessions will be in the Kingwood/Porter, Texas area. This is a remote location that is being developed, therefore, if the situation to use the location changes I will notify you of a change of location if needed. See below map for location.
BOOKING:
For questions contact me using this form.
[webba_booking category="2″]
Please note that no refunds are given for these sessions. You may reschedule to another date and/or time ONLY if you give me a minimum of 7 days notice via phone call and if there are more sessions available to choose from. If you fail to give me the required 7 days notice then you will not be able to reschedule. If there are no other suitable slots then you will not be able to reschedule. Sorry for any inconvenience this causes but due to the level of planning and work needed for these I can only run them for one week. I also understand that I reserve the right to terminate the photo shoot at any time if it is felt that anyone including the photographer is placed in any danger or any breakages have or are likely to occur. The photographer will provide color corrected and edited images for previewing. I understand that the final content of the images are at the discretion of the photographer and there is no right to reject the images because of style or composition. Not every image that is taken at the photo shoot will be included in the gallery and the photographer's decision is final.
Under no circumstances is the copyright released and RAW files are never included for sale.
No shots are completely guaranteed.
I will take every possible care and use every working method available to prevent damage or loss to any of or all of the images taken on the day but in the unlikely event that any or all images are lost because of mechanical failure, theft, or any other way, liability is limited to either a re-shoot subject to availability or return of fees paid for the photo shoot either in part or in full.
By paying the upfront session fee you are agreeing to the above.
Please note that all copyrights of the images remain with the photographer.
I cannot be held responsible for any accidents or injuries that occur during the photo shoot.
Submit a comment!